About CSNM's Caregiver Support Program
Do you have a family member or loved one coping with cancer?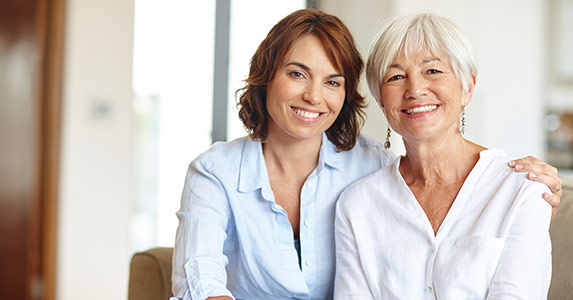 Why Focus on Caregivers?
Close to 100,000 New Mexicans are currently living with cancer and over 9,000 new cases are diagnosed each year. More often than not, a cancer diagnosis means that one or more family members or friends become caregivers.
The caregiver role is usually new and different, and can be quite challenging and stressful. Just as people with cancer diagnoses require support of different kinds, so do the caregivers.
Cancer Services of New Mexico's free Caregiver Support Program was created to provide personalized support to New Mexicans caring for a friend or loved one with cancer.
---
How Does the Program Work?
The CSNM Caregiver Support Program provides one-on-one contact between current cancer caregivers and CSNM volunteers who have been caregfivers and have dealt with the issues that arise for people in the caregiver role.
Each cancer caregiver who enrols in the program is matched with an experienced CSNM colunteer. The two people decide the best way to have conversations — by telephone, by internet, by in-person meetings, or by other means. They also decide how frequently to have conversations, how long the conversations should last, and what topics to cover. As a result, the program is customized to address the issues of greatest concern to each client, in a format and timeframe that work well for them.
---
How Do I Get Started?
The Caregiver Support Program is available at no charge to any New Mexican in the caregiver role who would like to participate.
If you are a current caregiver, and would like to be matched with an experienced volunteer who can help you navigate the challenges of caring for a friend or loved one with cancer, please contact us at:
Phone:

(505) 259-9583

Email:
---
If you have any questions about this program, please contact us.