Cancer Services of New Mexico
Cancer Services of New Mexico is a charitable, non-profit, 501(c)(3) organization that provides services to reduce cancer suffering for New Mexico's families. We are the only statewide non-profit organization that looks broadly at addressing gaps in cancer-related services while maintaining a 100% focus on New Mexico.
Committed to addressing gaps in New Mexico's cancer-related services.
We target our services on areas where we can have significant impact on cancer suffering.
We are a service organization, not a research organization or a fundraising foundation.
The spirit of volunteerism is critical to our success.
Our programs go beyond just supporting cancer patients/survivors, and include the family members, loved ones, and caregivers.
---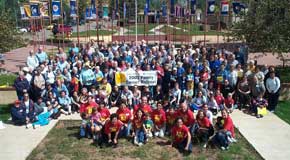 Family Cancer Retreat
A free, three-day educational retreat providing New Mexico's adult cancer patients/survivors and their families with the tools and information they need to better manage the survival process. More info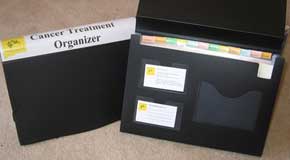 The "LIPA" Program
The Legal, Insurance, and Paperwork Assistance Program offers free clinics and tools that help cancer patients/survivors and their loved ones. More info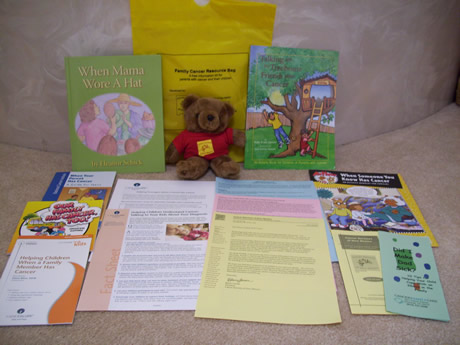 Family Cancer Resource Bag
The Family Cancer Resource Bag was designed to provide New Mexican parents coping with cancer with some tools and information that can assist them to discuss their illness with their children during this challenging time. More info
---